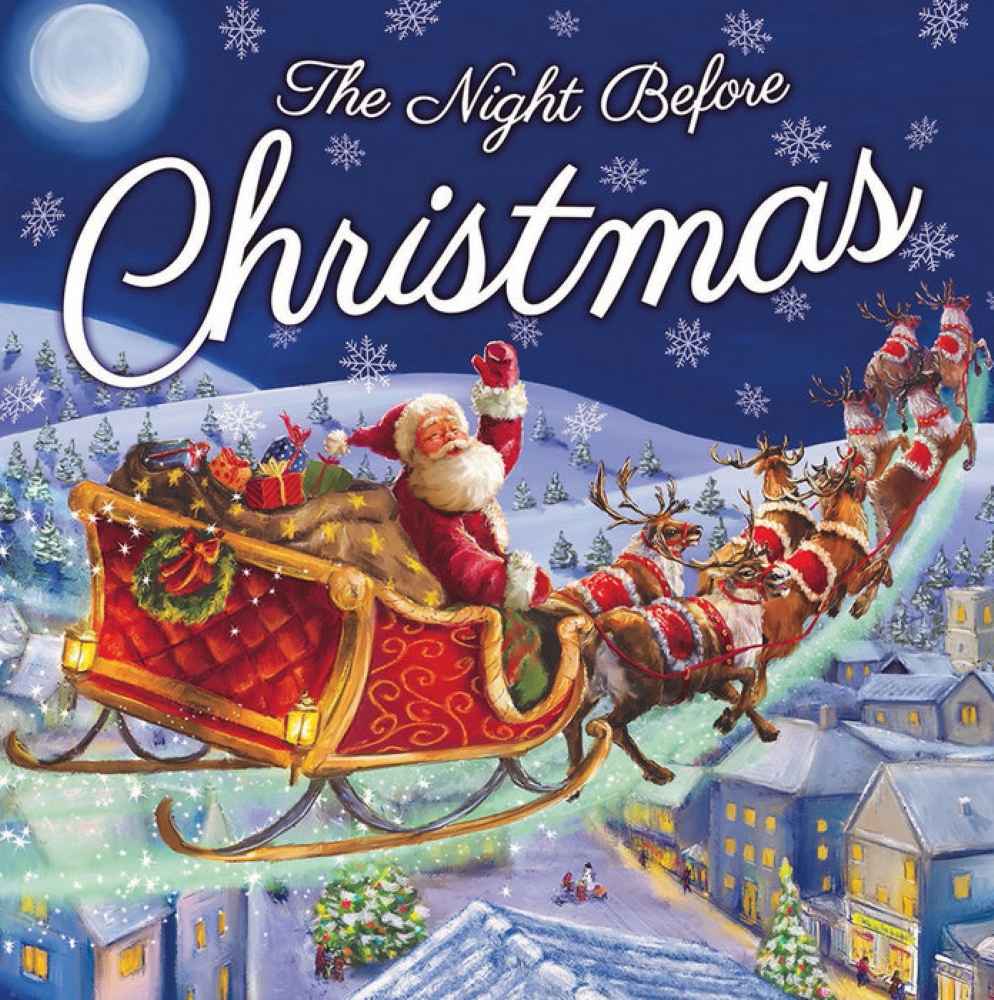 PartyBag.ie is now ready to receive orders for Wrapped Santa Toys, Christmas Party Bags & Fillers and Christmas Room Decorations.
We revamped our 2016 range of wrapped Christmas gifts for kids, giving repeat customers a whole new choice of toys. The pre-wrapped Christmas gifts come wrapped in Christmas paper with a small label indicating the age group and gender for the toy. These wrapped santa toys start from as little as €1.95 (incl VAT).
For those with a smaller budget, look at our extended range of (not wrapped) Christmas themed toys and party bags. Perfect for Christmas giveaways.