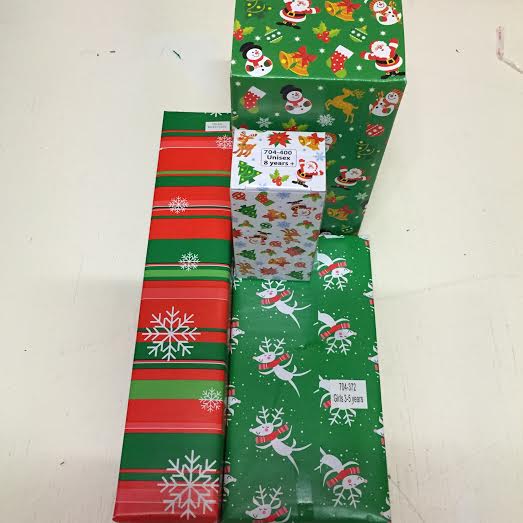 We are now starting to get busy with orders for 2016 Wrapped Santa Grotto Toys. Usually we only get busy after Halloween, but this year people are getting their orders in early. Already, one of our products has sold out.
So, place your orders now to ensure you get the presents you want. We will be able to start shipping wrapped Santa Grotto Toys orders from early November.
All these toys come wrapped in Christmas paper and labelled with the suitable gender and age group for toy. There is a selection of nearly 40 wrapped toys.
We stock Unisex, Boys and Girls wrapped Christmas toys. We split our Christmas toys into the following age categories: 0-18 months, 18-36 months, 3-5 years, 6-7 years and 8 years plus.
Our wrapped toys are used by Santa Grottos, corporate Christmas events, Christmas fund-raisers for charity, schools and sports clubs. We have the same customers coming back to us year in, year out. If you need any references, we'd be happy to supply them.
Also, check out our Christmas Party Bag and Party Bag Fillers range.