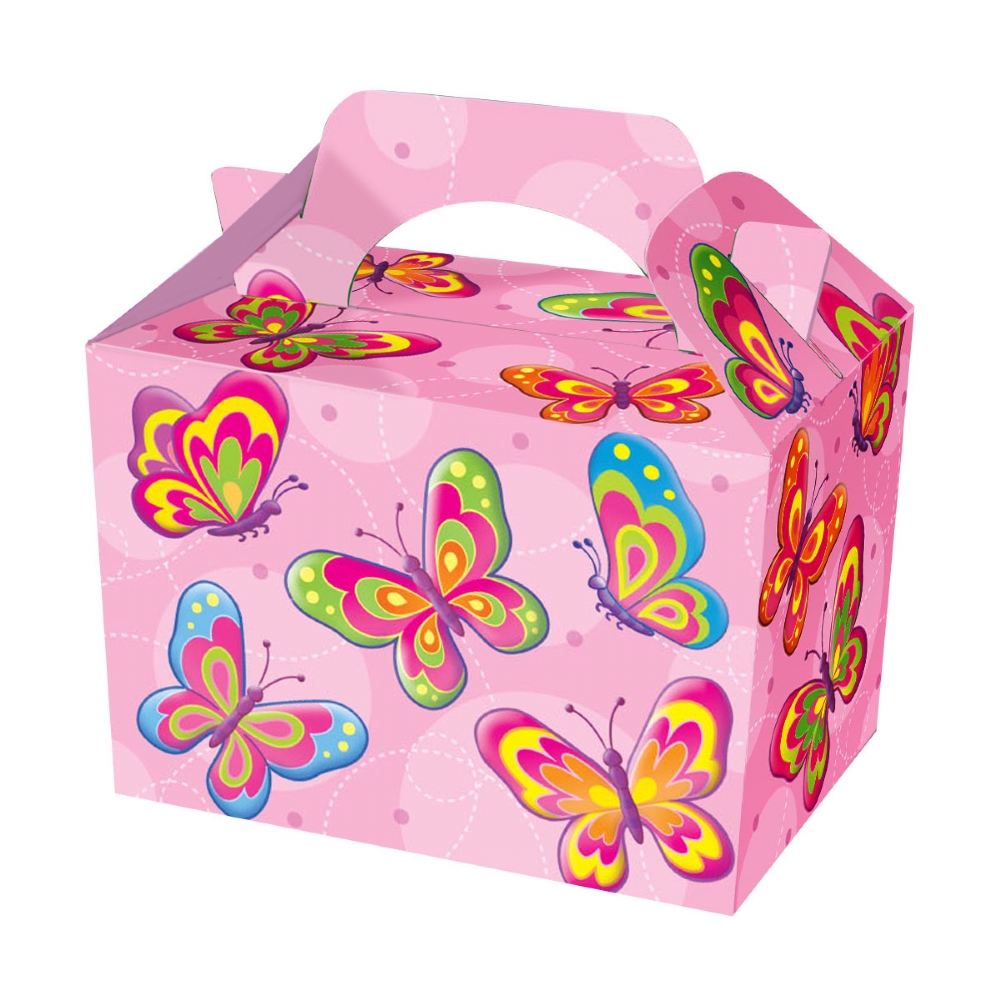 Party Bag is introducing bulk discounts for a lot of our product lines.
We have now introduced this bulk purchase discount for our wide range of party boxes.
In the case of our range of party boxes, we've introduced a 15% discount for bulk purchases of as little as 50 boxes for most of the range.
Simply input the figure (or above) that generates the bulk discount in your basket and the new 'wholesale price' will be automatically generated.