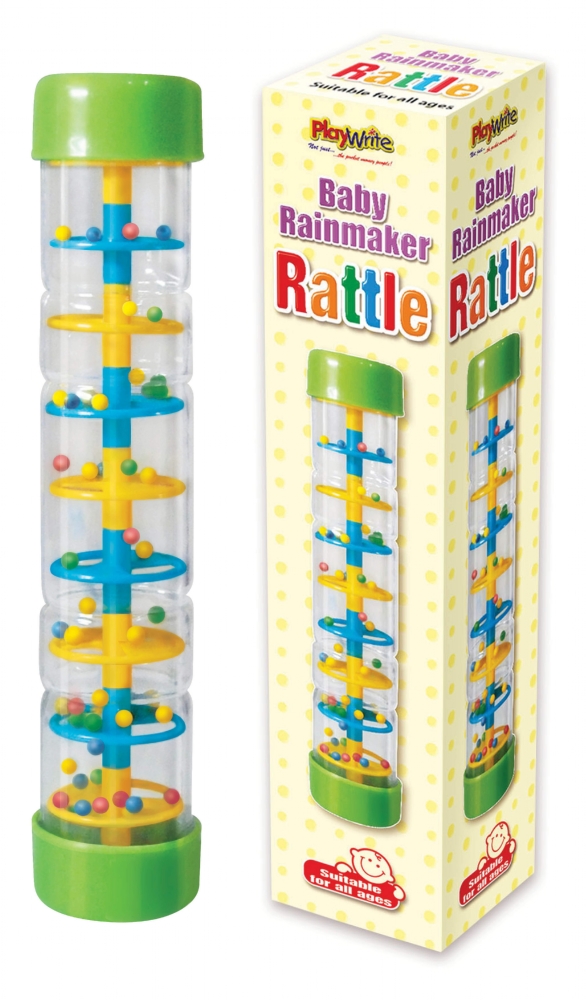 Wrapped Santa Toys for Babies
If you are running a Santa Grotto or organising a Christmas event, you will know how hard it is to get suitable presents for babies.
Party Bag's pre-wrapped selection of Santa gifts includes a selection of wrapped Santa toys for babies under 18 months old.
This age group is normally one of the first to sell out, so place your orders as early as possible this year.