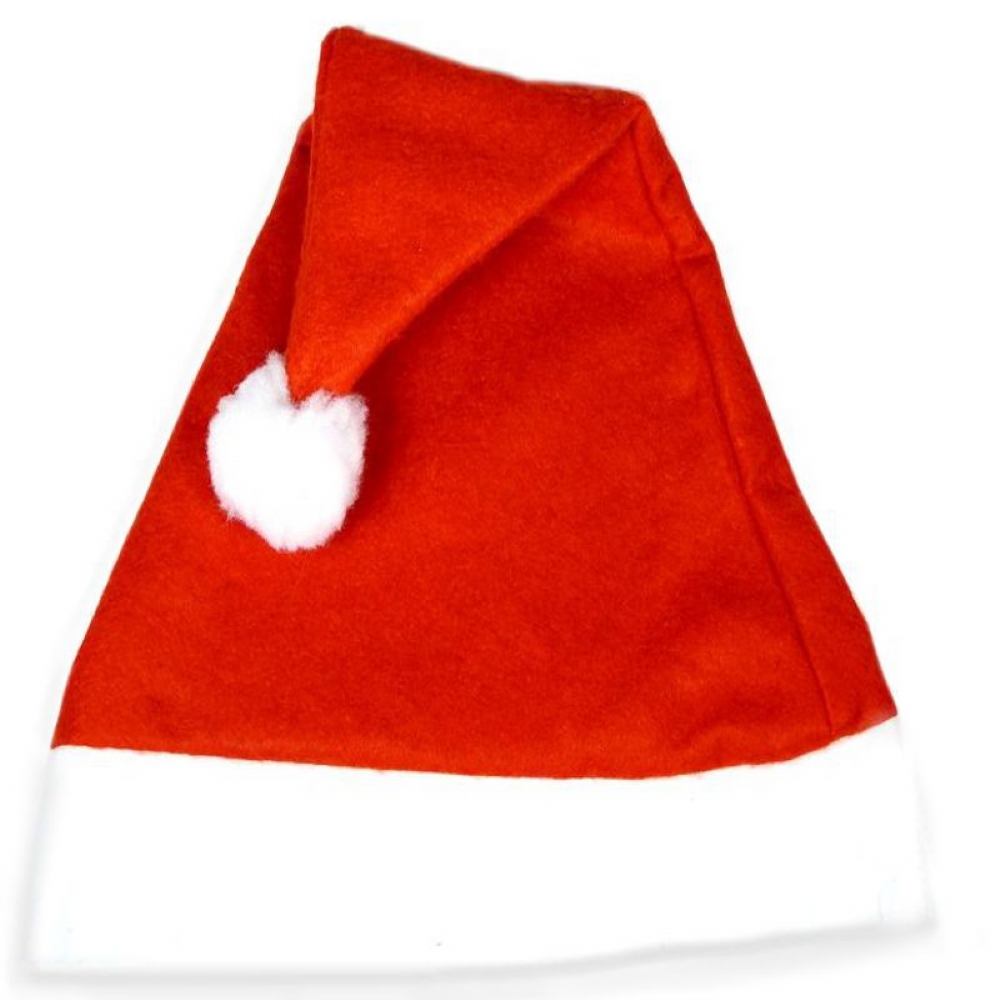 We've received a lot of requests for Santa Hats in previous years. Well, we now have them in stock with great value Adult Santa Hats and smaller Child Santa Hats.
The Santa Hats are a great fun addition to any festive party and, at only 55c each, they won't break the budget either.
The Child Santa Hats could be used as part of a Christmas Party Bag.