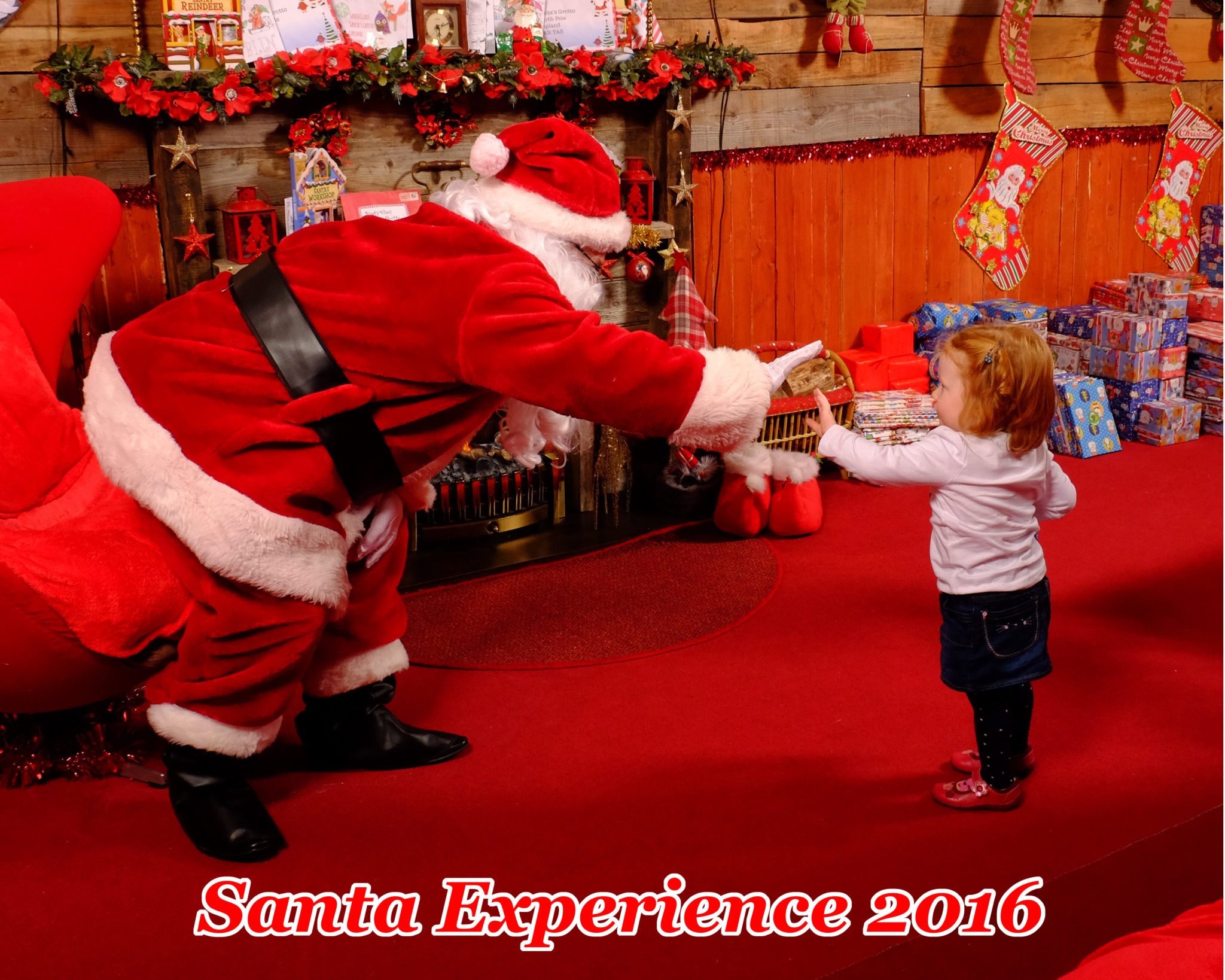 PartyBag.ie is one of the leading providers of wrapped Santa grotto presents. Our customers include Santa Grottos (our presents are pictured at The Santa Experience last year), event managers, charities, schools and businesses.
For Christmas 2017, we have a range of 40 different wrapped santa grotto presents. All these presents come wrapped in Christmas paper or a Christmas themed box. Each present is marked with the relevant gender and age group.
Orders can be taken now, while deliveries will take place in November / December at a date agreed. We'd advise ordering as early as possible to ensure the best selection of wrapped toys.